Harvest at Domain Romanée-Conti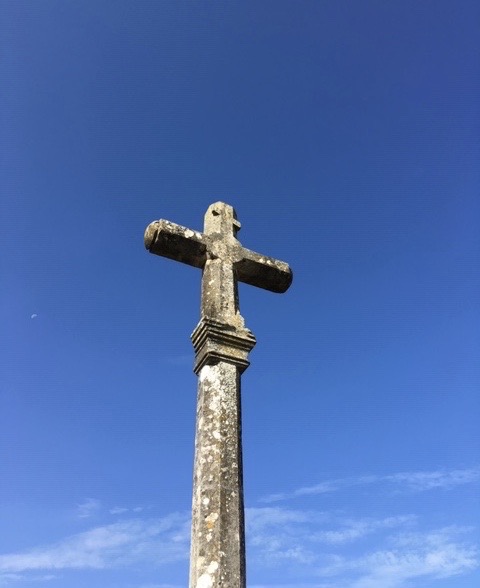 In the middle of the village, near a field, at a crossroads, cross comes from the word cross elsewhere, the crosses are erected on stone bases of varying sizes, these crosses of paths, a religious symbol widespread from the 16th century, have disappeared from some parts of France but they are very present here.

They demarcated a parish, served as markers in the landscape and, on the edge of the fields, favoured harvests. on the edge of a fieldTheir presence provided the protection of the traveller, avoiding the unknown and bad encounters and guiding him, like a divine blessing.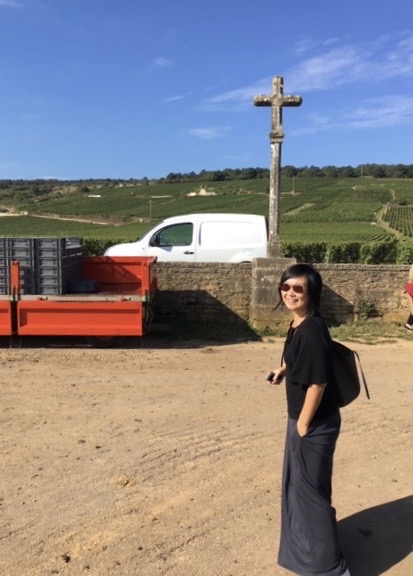 Our Expert buyer Yukiko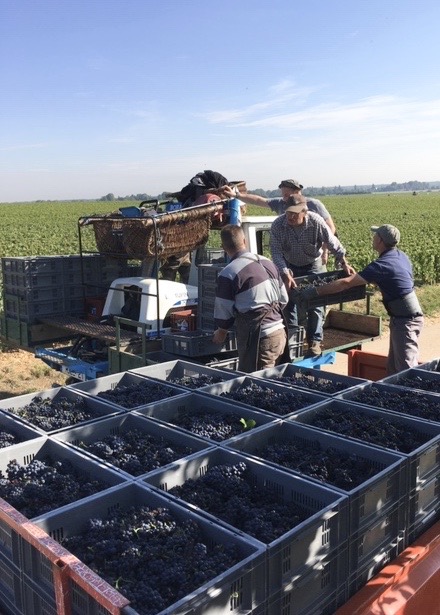 Harvest of Richebourg
These Grands Crus rouge shall often be long and beautiful, they will not be tasted for another ten years, sometimes 20 to 30 years.

Each has an assertive personality, linked to the vintage and its evolution. These flamboyant red wines of Richebourg appellation express all the subtlety and complexity of Pinot Noir Bourguignon.

Shard of the dark ruby dress, carmine with age. The size of the bouquet shared between red and black berries, violet, spices and undergrowth over time. On the palate, a clean and powerful body, delicate and sensual, frank and complete.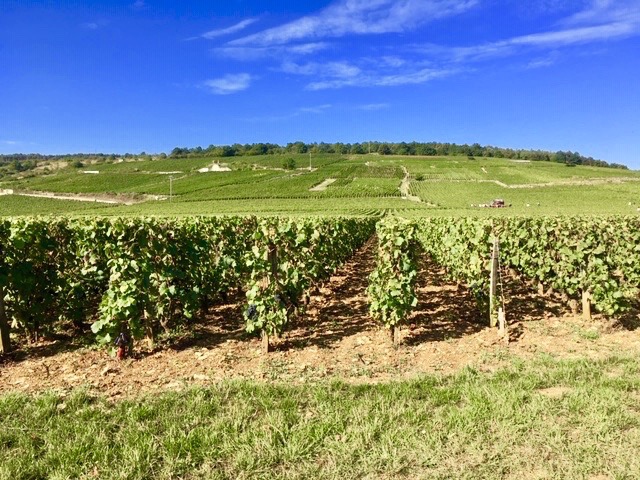 Romanée-Conti parcel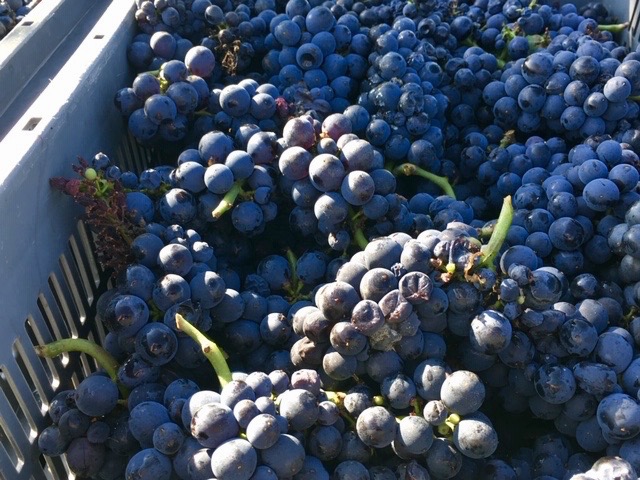 Grapes of Richebourg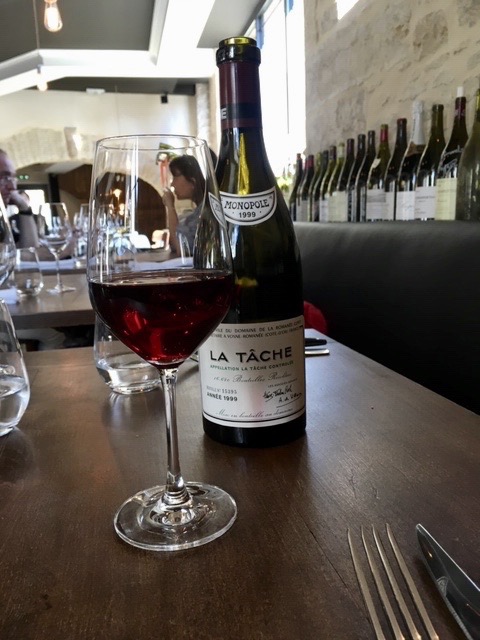 La Tâche tasting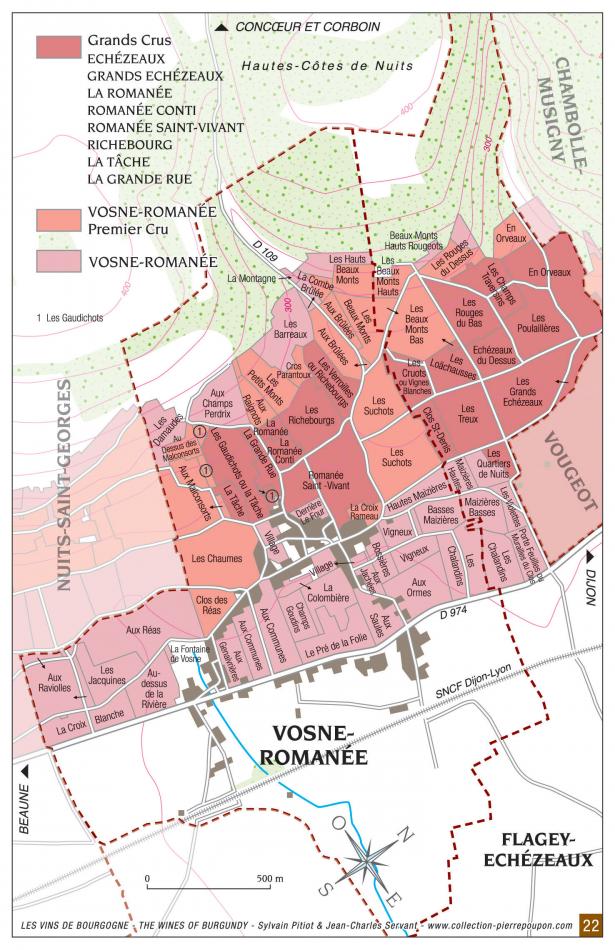 Map of Vosne-Romanée, Burgundy