Vente des hospices de Beaune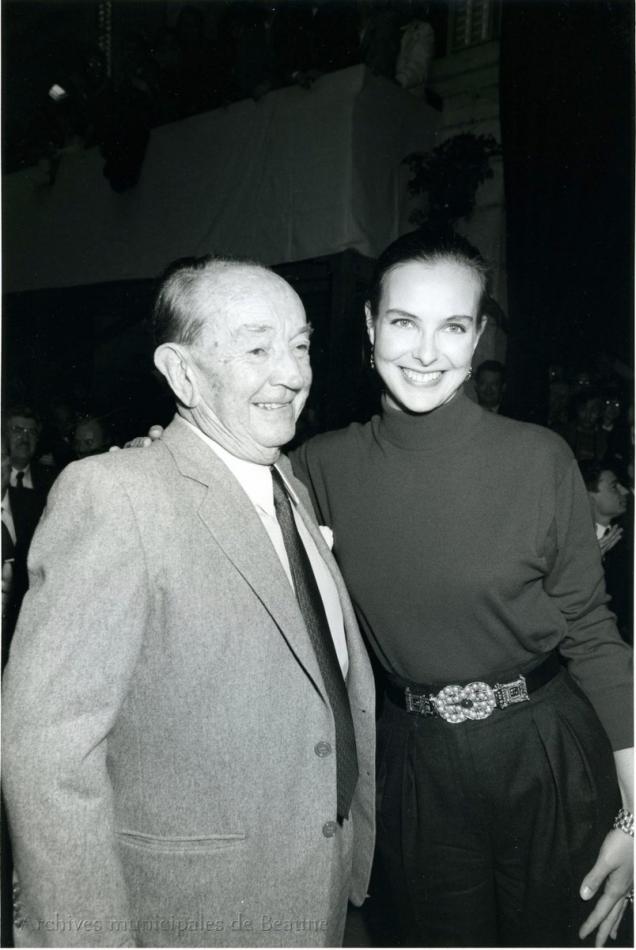 The sale of the Beaune hospices is a prestigious traditional charity auction of Burgundy wines from the Hospices de Beaune. This sale of Burgundy wines is the most famous in the world and traditionally serves as an international barometer of the prestige wine market.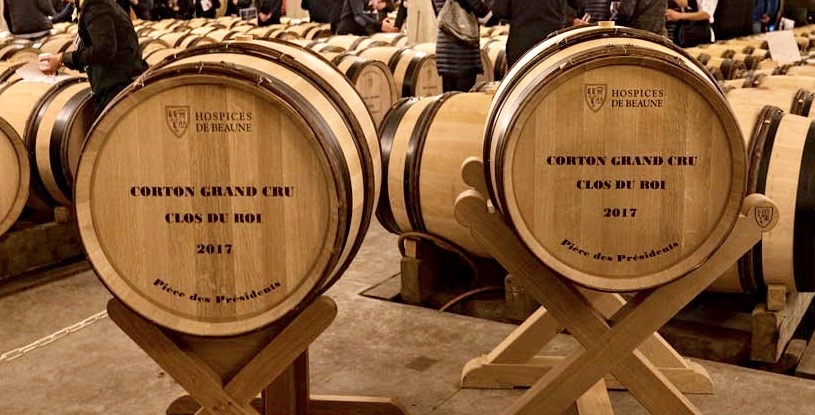 The Hospices de Beaune was founded in 1443 by Nicolas Rolin and his wife Guigone de Salins. The hospices own a prestigious Burgundy winery thanks to donations and inheritances from wealthy Burgundy lords of the Middle Ages and five centuries of wealth management.

The estate currently consists of nearly 61 hectares of vineyards, 50 pinot noir and 10 chardonnay located in the vineyards of the Beaune coast and in the vineyard of the Côte de Nuits, most of which are located in areas of calllati prestigious vintages and exceptional vintages.