HOW TO BUY CHAMPAGNE AS AN EXPERT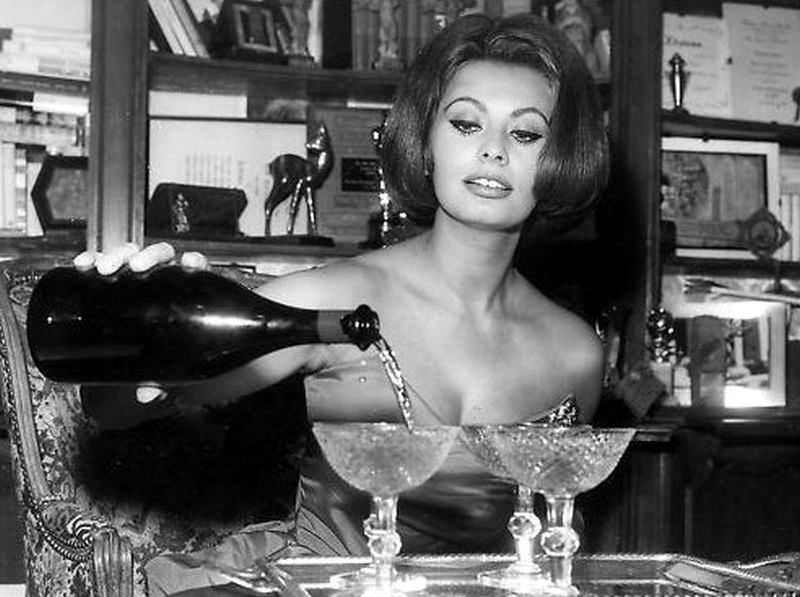 Champagn or not Champagne ?
True Champagne must come from the Champagne region, in the northeast of France. Though sparkling wines are produced worldwide, only those produced in the Champagne region are allowed to use the name Champagne on the label and are recognised as being authentic.
Top brands and smaller grower-producers
The very best and expensive Champagnes are single-vintage 'prestige cuvées' that include names such as Krug Clos du Mesnil, Clos d'Ambonnay, Louis Roederer's Cristal, Dom Pérignon and Salon Le Mesnil. In the last five to 10 years, smaller grower-producers have seen a rise in popularity particularly among collectors who really know their Champagne.
Non-vintage vs. prestige cuvée ?
What's difference ? The vast majority of all Champagne, however, is non-vintage. This type of Champagne is made not from a single harvest, but from a blend of several years, resulting in a consistent house style. For this reason, non-vintage Champagnes will be undated.

Many producers release a top Champagne, known as its prestige cuvée. These are only made following an exceptional harvest and, as a result, exist in much smaller quantities, and at much higher prices. Salon Le Mesnil, for example, has released just 39 vintages since it was first produced in 1905.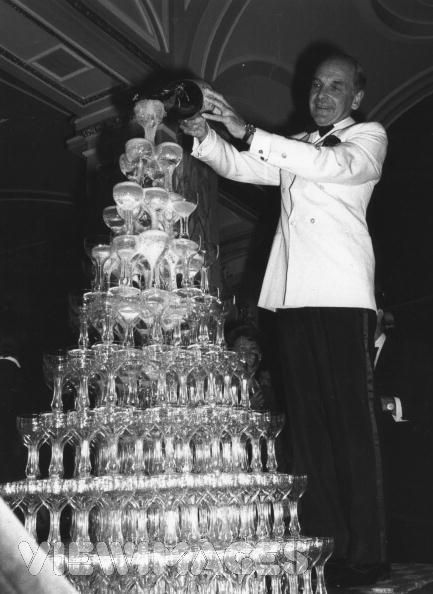 Prestige cuvée are incredible !
Top Champagne will have the right balance of acidity and intensity of flavour. Prestige cuvées such as Cristal or Krug really are incredible, offering an amazing harmony, and very long persistence and ageability that allows the Champagne to evolve with bottle age. A good prestige cuvée really is exceptional, Vintage Champagnes have the potential to evolve in bottle and develop honeyed, crème brulée complexity.
When collecting ?
The Champagne house and vintage should guide your buying, We recommend new collectors try a range of champagnes to determine what they like. Different houses age their Champagnes for differing periods of time on the dead yeasts that cause the second fermentation in bottle and the fizz (lees). The minimum requirement for non-vintage Champagne is 12 months on the lees, and for vintage three years, but in practice the top Champagnes are aged for much longer. This has an effect on the flavour profiles, with complex overtones of brioche and toast from the long period of ageing on the lees
Extra-Brut, Brut, Extra-Dry, Sec, Demi-Sec...
In Champagne the levels of residual sugar, called dosage, are key, with the lowest being Zero Dosage, has no dosage sugar added to it, through to Extra-Brut, Brut, Extra-Dry, Sec, Demi-Sec, with between 32 and 50 grams of residual sugar per litre and Doux, with more than 50 grams The most common styles, however, are Extra-Brut, Brut and Demi-Sec.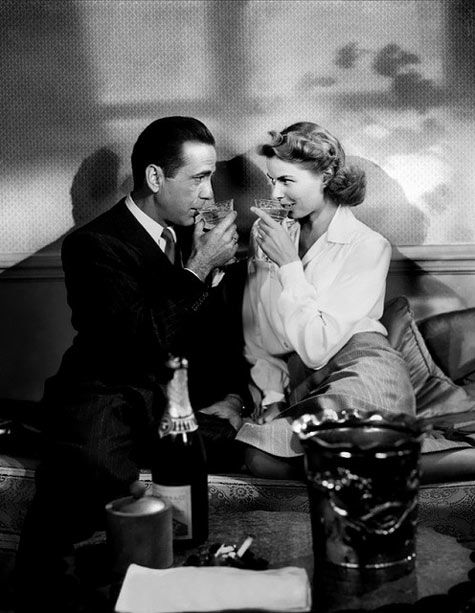 Blanc de Noirs and Blanc de Blancs
Champagnes will be labelled Blanc de Noirs or Blanc de Blancs, indicating the colour and variety of the grapes used. Blanc de Noirs is made from Pinot Noir or Pinot Meunier, while Blanc de Blancs is made purely from Chardonnay. Blanc de Noirs typically are firmer structured wines with red-fruit flavours. Blanc de Blancs demonstrate finesse, elegance and citrus flavours.
What makes Rosé pink ?
Normal Champagne can be made from red grapes Pinot Noir and Pinot Meunier. The Champagne remains clear because the grapes are pressed off the skins very quickly before the pigments in their skins can colour the juice pink.

Rosé Champagne acquires its colour through this method. the juice is soaked with the skins of red grapes for a short period prior to and during the first fermentation, a technique known as saignée, from the French for 'bleed'. This method is preferred by the top vintage producers.

In second method, a base white wine is mixed with normal still red wine before the second fermentation in bottle, resulting in champagne with a pink tinge. Although it is permitted for Champagne only. Many non-vintage producers prefer this method for its consistent colour.