Romanée-Conti DRC 1985 methuselah 6 Liters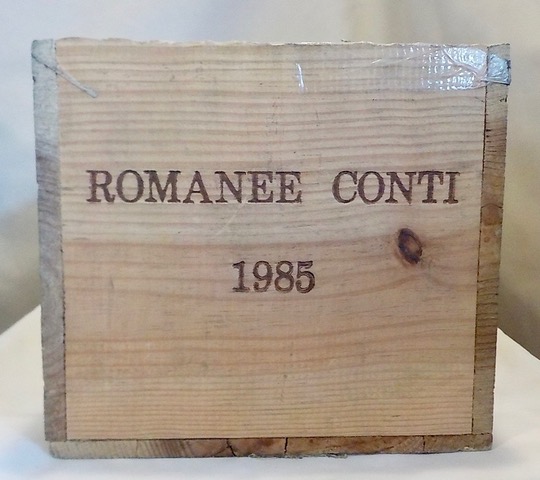 Romanée-Conti DRC 1985 methuselah 6 Liters
Located on the commune of Vosne-Romanée, this grand cru covers an area of 1.77 hectares, it is operated in monopoly by the Romanée-Conti estate, the production has a yield of about 45 hectolitres, or 5,500 bottles.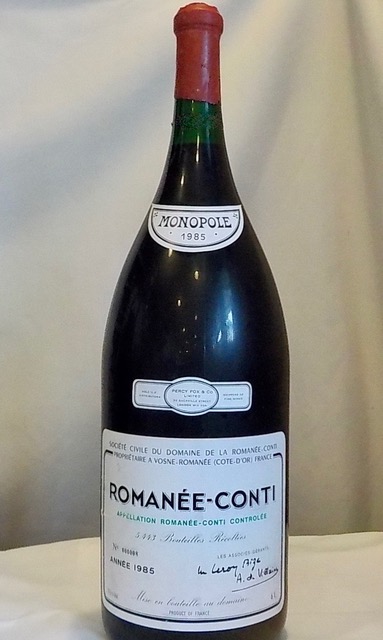 Pinot noir composes exclusively the red wines of the AOC, it consists of small dense clusters, in the shape of a pin cone composed of ovoid grains, dark blue color.

It is a delicate grape that requires careful pruning, tends to produce a large number of grapples, it takes full advantage of the vegetative cycle to mature in the first epoch.

The potential for sugar accumulation is high for a fair lying average and sometimes insufficient at maturity, the wines are quite powerful, rich, colorful, guard.