Restaurant Kei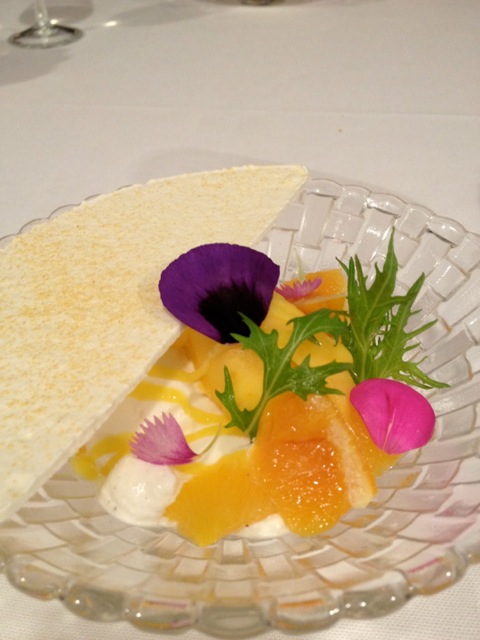 Located at 5 Rue Coq Héron, 75001 Paris, in the privacy of a refined dining room, Kei offers a 5- or 8-course lunch menu, and for dinner, a 6- or 8-course menu.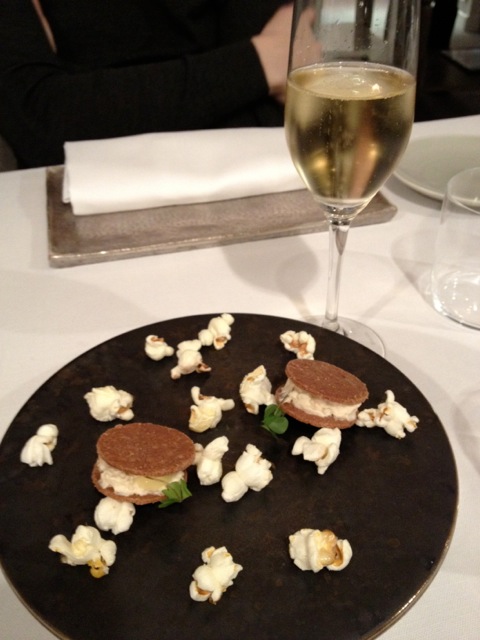 For perfect food and wine pairings, Kei offers a fine selection of white Burgundy such as Meursault or Puligny Montrachet, and red Burgundy such as Pommard or Gevrey Chambertin, the restaurant is one of the few in Paris to have a cellar of 6000 to 7000 bottles, with more than 150 references.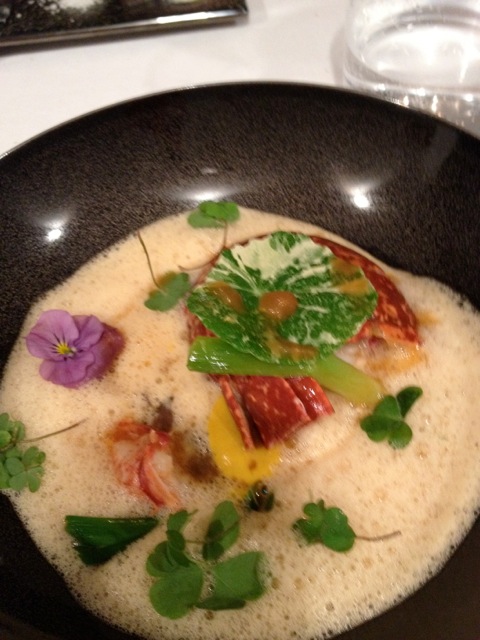 Creative plates, outstanding precision, sublimated French terroir products, attentive service .