Montrachet Domaine de la Romanée-Conti 1996 methuselah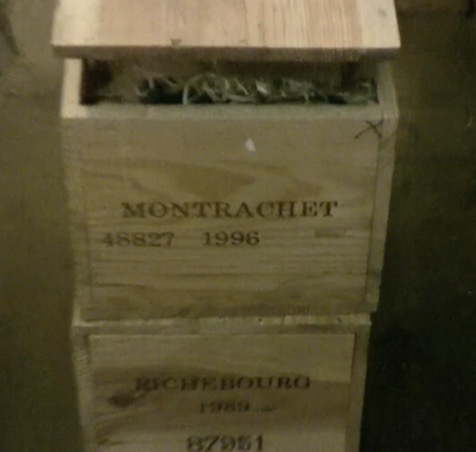 The Montrachet, which has a long and renowned history, was mentioned in the scriptures of Maizieres Abbey in 1252, "Mont Rachaz" in 1742 and "Mont Rachet" in 1473. It owes its name to its characteristics: A mountain peeled and bald, where at that time only boxwood and other thorny bushes grew.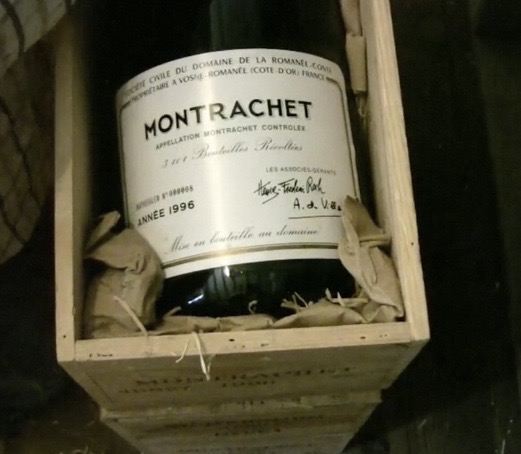 Such a lemony, spicy nose - the oak is still there. Really nutty taste, which matched the nutty, spicy Ornellaia olive oil in the dish that accompanied the wine! Glorious gingery finish.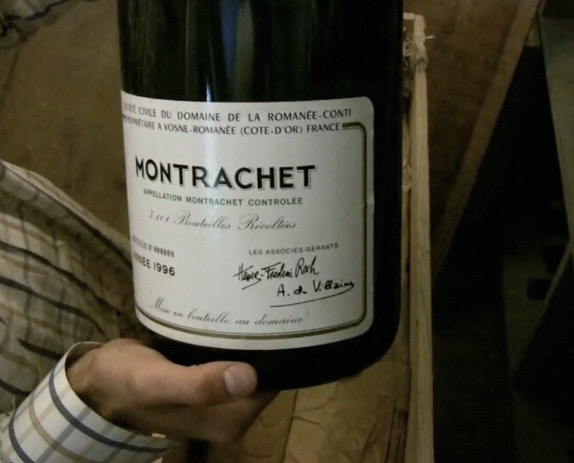 Methuselahs are 6 Litres of wine and are equal to 8 Standard wine Bottles. Large Bottles of wine are named after Biblical figures and the Methuselah is named after the celebrated biblical patriarch said to have lived to the age of 969. Methuselah's descendant was Noah, the only man to have survived the Great Flood and is credited with having planted the very first vines.