Remarkable castles in Bordeaux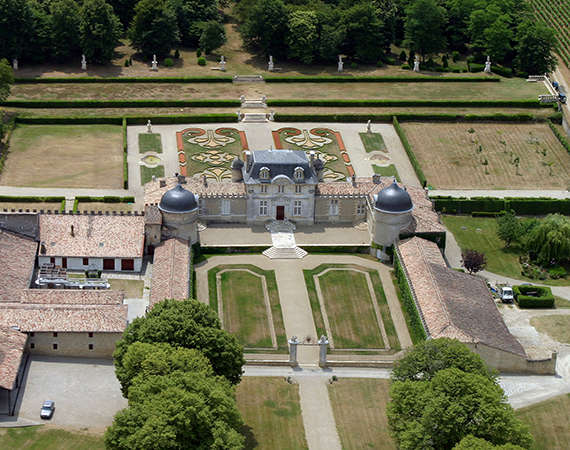 Château de Malle
Château de Malle is a classified historic monument and is an exquisite residence surrounded 
by magnificent Italian style gardens.

Built at the beginning of the 17th Century by Jacques
 de Malle, President of the Parliament of Bordeaux, 
the Château has remained in the same family without ever changing hands.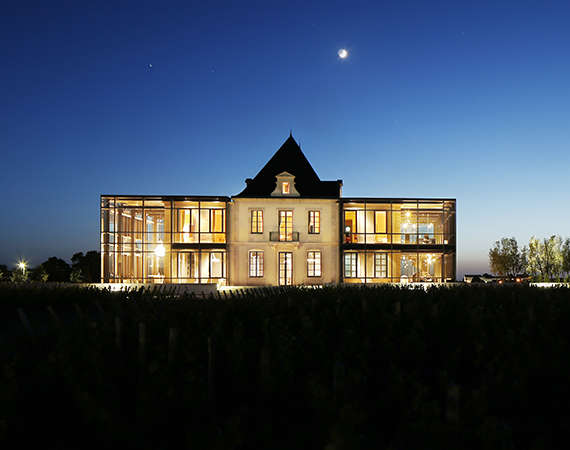 The Château Pédesclaux
The architectural agency Wilmotte Associates recomposes the Château Pédesclaux Estate, respecting the natural elements of the site such as the hectares of vineyards, the richness of the soil and the particular relief. The castle is enhanced by a graft of two lateral volumes of glass, and thus finds a central place within the vineyard.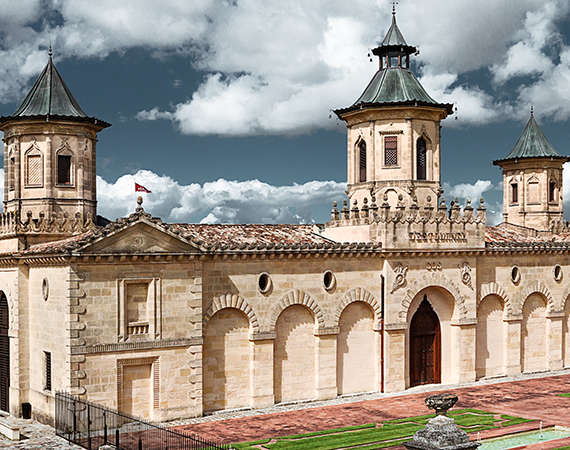 Cos d'Estournel
The estate was founded by Louis-Gaspard d'Estournel who inherited vineyards near the village of Cos in 1811. The meteoric success due to the quality of the wine, allowed him distant exports, especially to India, earning him the nickname of Maharajah. In 1830, to celebrate this, he overcame his cellars of Chinese pagodas, which would be the exotic image of Cos, and brought a 17th century gate from Zanzibar.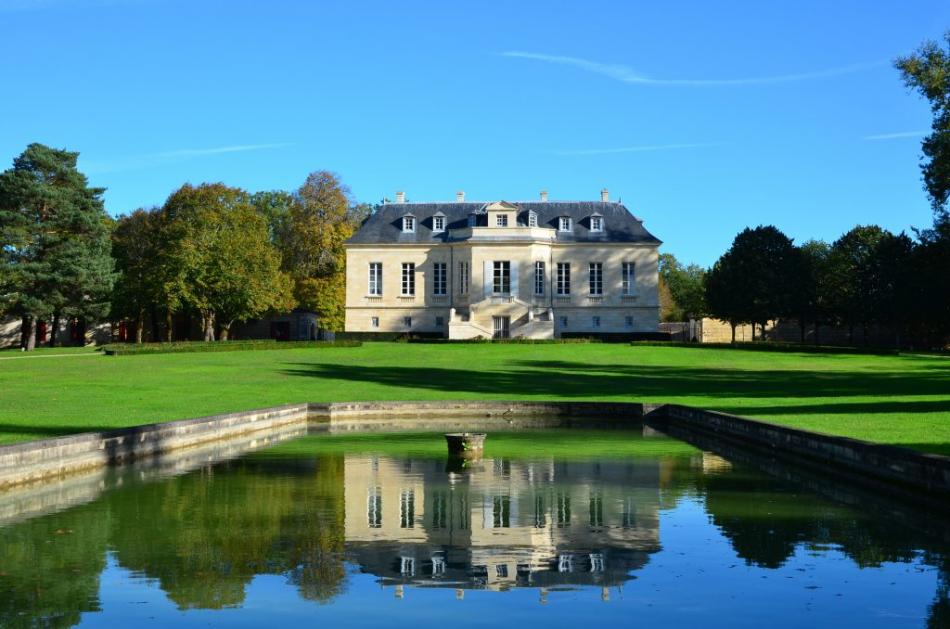 Château La Louvière
A noble house was probably pre-existing at the present castle. After being owned by the Chartreux of Bordeaux in the 17th century, the building was sold as a national property to the revolution.

Between 1791 and 1799, the building was deeply redesigned by the architect François Lhote in a neoclassical style and in 1799 the living room was decorated by the Flemish painter Lonsing and finished by the Bordeaux painter Pierre Lacour.

The castle is classified as a historical monument.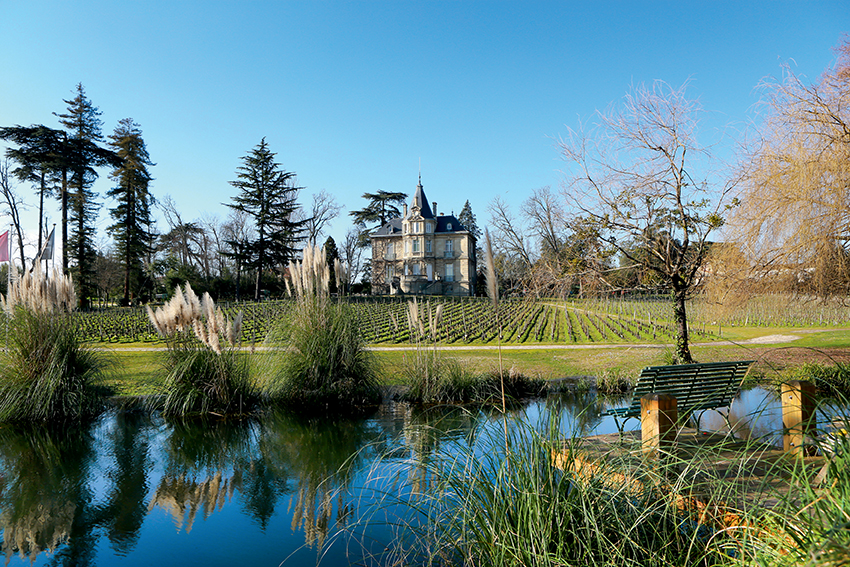 Château Les Carmes Haut Brion
In 1584, Jean de Pontac, lord of the Haut-Brion estate, donated the Crespiac Mill to the Catholic Order of the Great Carmes.

The Mill, located on the Peugue River, is made up of meadows, vineyards and outbuildings, in 1630, the Order of the Great Carmes expanded the estate by purchasing vineyards located on the aubrion planet, a territory now known as the grave hillside.

These vines are called Crespiac and Pillette and the wine is sold under the name Haut-Brion. Owner of the estate for two hundred years, the Carmes ceded it in 1791 when the Church's property was confiscated during the Revolution.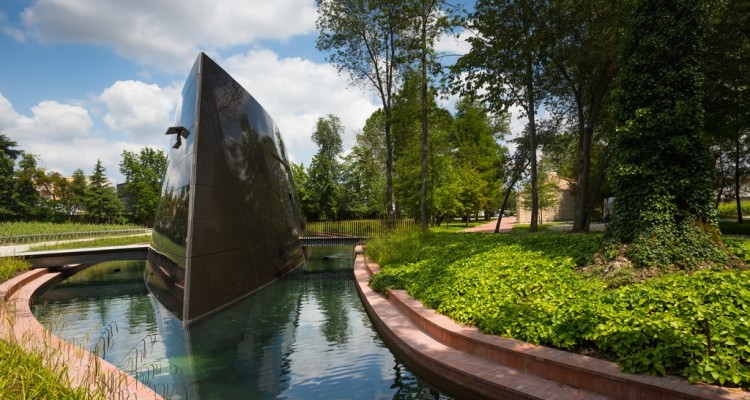 Château Les Carmes Haut Brion - Chai
The domain then becomes Bien National, In 1840, the wine merchant Léon Colin bought it and renamed it Carmes-Haut-Brion, he then passed the property on to his family, Chantecaille-Furt, who built the castle there today at the beginning of the 19th century,

As well as the park, designed by the landscape designer Louis-Bernard Fisher, in 2010, Patrice Pichet bought the estate and In 2014, he teamed up with designer Philippe Starck and architect Luc Arsène Henry to build a new winery.