The Ideal Wine Cellar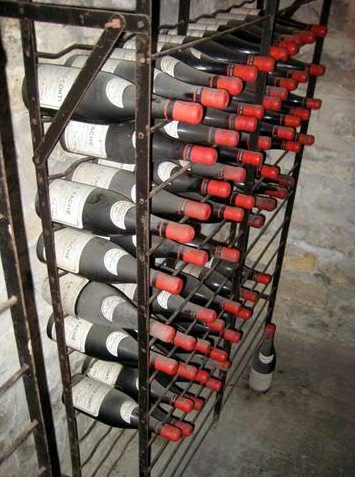 Buried, at 12 degree constant, moist and with a dirt floor, it's Ideal Wine Cellar, the temperature of a wine cellar plays an immediate role in the evolution of bottled wine.

The higher it goes, the faster the wine evolves, but more than the temperature itself, it is its variation that is decisive, thermal shocks are very harmful to the wine, while a gentle rise in temperature at the time of the summer, provided it does not exceed 18 degree, will not cause irreparable damage.

On the contrary, it will allow the wine to live and skate quietly. Owning a cellar at 12 degree constant is of no interest if you want to keep your wines for a very long time. Indeed, at this temperature, the evolution of the wines is very slow, so you have to be very patient to drink them at their right maturity.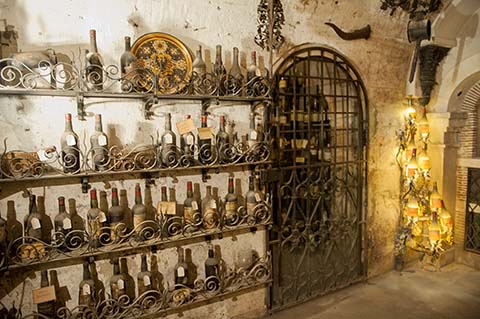 A fundamental factor in the good ageing of the wine, the humidity of the cellar is too often overlooked by lovers who focus on temperature, but a cellar that is too dry can be catastrophic for the preservation of bottles, causing damage. Irremediable.

In the absence of sufficient moisture, at least 70%, the corks dry and the wine evaporates; levels drop rapidly, causing premature oxidation, a phenomenon further aggravated if the temperature is too high, so a hygrometer is an essential instrument to install in your cellar and you must react immediately if the humidity level shows too low, by watering, for example regularly, the soil of the cellar, too high humidity is, on the other hand, not harmful to the wine, but it deteriorates the labels, a lesser evil.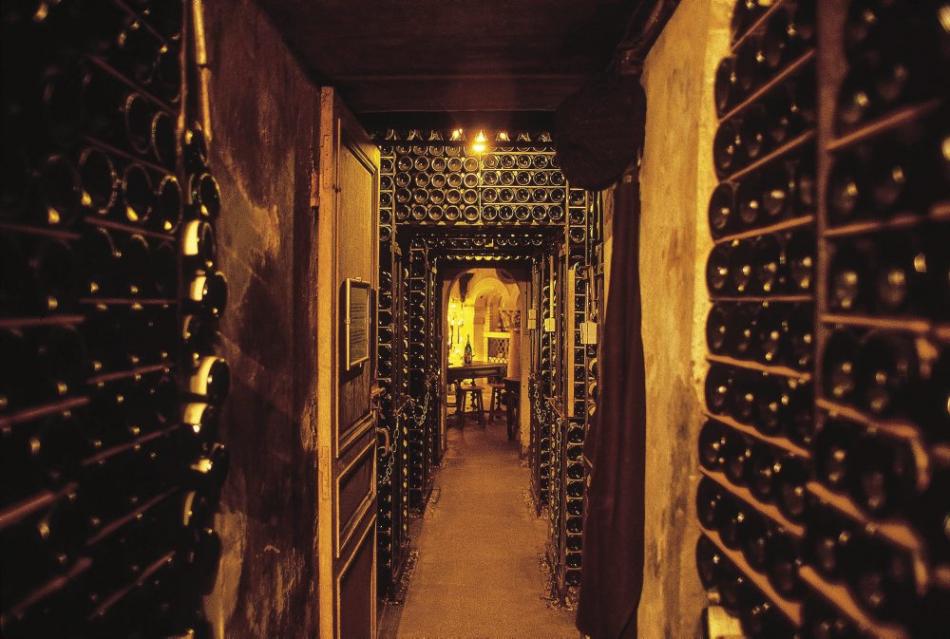 Light can prove to be a mortal enemy for wine, mainly white which, in case of prolonged exposure, takes what is called 'a taste of light', aromatic deviance prohibitive, white glass bottles are particularly sensitive because they allow more ultraviolet rays to pass through.

That's why many producers who market their wine in this type of bottle wrap them in tissue paper. A cellar should therefore be as dark as possible and equipped with low-intensity light bulbs. We need to ban neon.