Dinner at Paul Bocuse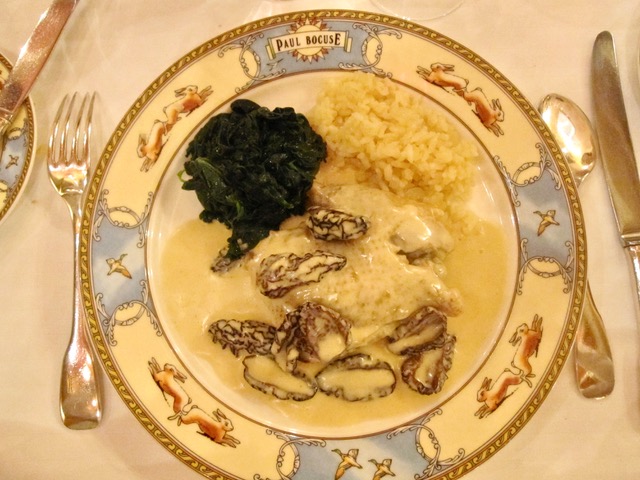 Poularde aux Morilles
Three Michelin stars for 53 years, from 1965 to 2018, he is considered one of the greatest chefs of the 20th century, trained by mother Brazier in Lyon cuisine and then by Fernand Point.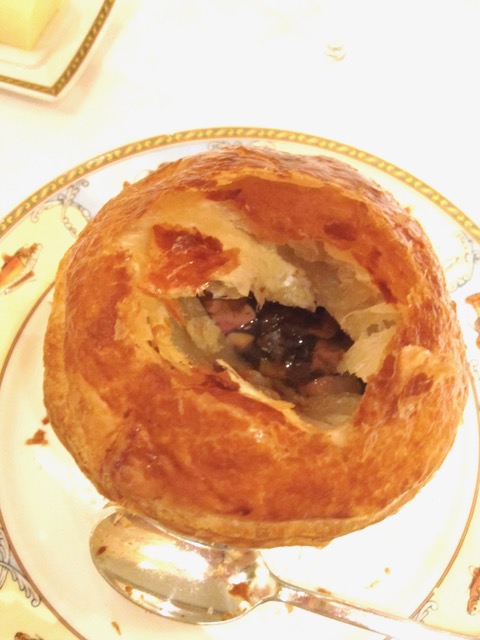 Soupe aux truffes noires VGE
A serving of VGE soup consists of 20 grams of fresh, raw and grated black truffles, 20 grams of foie gras, 20 grams of poached paleron or chicken white, a spoonful of Noilly Prat's soup, a ladle of double-consumed , beef or poultry, and 2 tablespoons of a matignon composed in equal parts of carrots, onions, celery and mushrooms set in butter.

The soup is prepared and served in a "Lyonnaise gratin" soup pot and sanitized by a thin drop of puff pastry, which allows it to be smothered, to concentrate all the scents of the soup inside the soup kitchen, 20 minutes in an oven at 220oC. It is eaten after breaking the crust in the soup kitchen.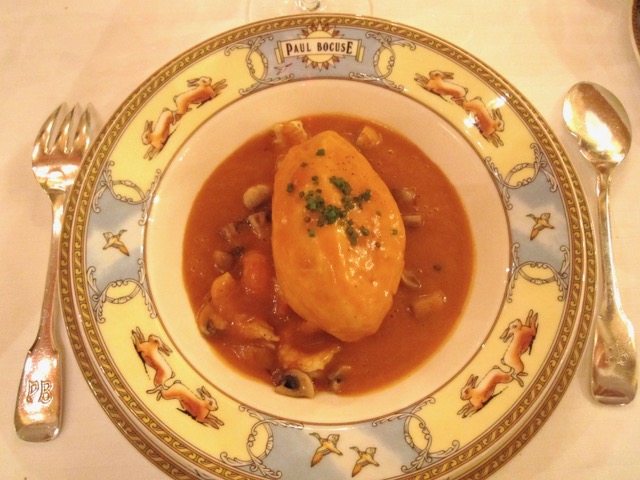 Quenelles de Brochet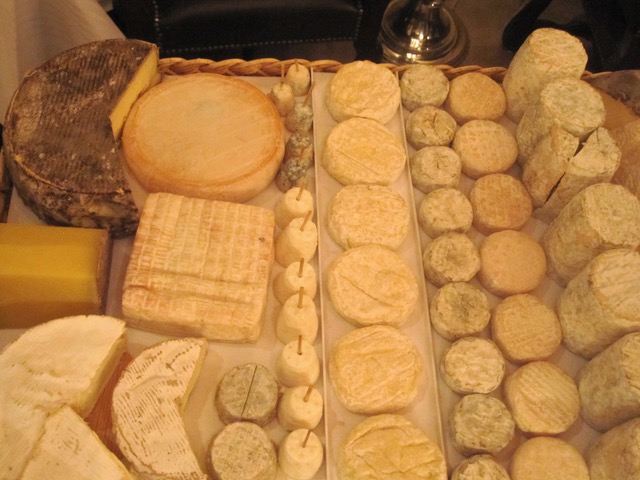 Fromages Lyonnais
Le Saint-Marcellin, Le Saint-Félicien, La Brique du Forez, La Rigotte de Condrieu, L'Arôme de Lyon, La Fourme d'Ambert, La Fourme de Montbrison.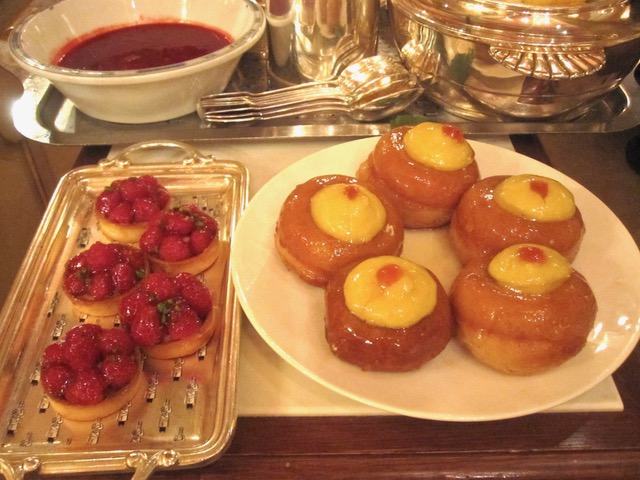 Baba au Rhum et Tartes aux Fruits